Norman Carr Safaris and Time + Tide are very excited to annouce that as of
May 2015
we will be operating safaris in
Liuwa Plain National Park.
The team were in the Plain this past week with our partner for this new venture,

African Parks Zambia

, a

nd we have fallen in love....as Dave said "Liuwa is food for the soul". For those to whom Liuwa Plain National Park is new, here are some highlights:
-
second biggest wildebeest migration
in the world
-
rare birds
, over 330 species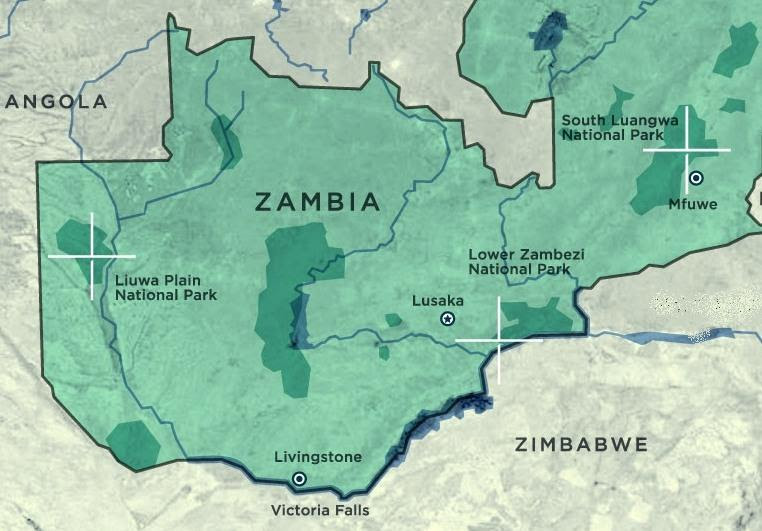 - hyena is the apex predator, clans of up to 50
- sit for
hours at a hyena den
watching these curious animals
- perfect plain for cheetah
- herds of zebra and tsessebe
- famous
Lady Liuwa
, and her pride, three cubs almost 1 year old
- we will operate the only permanent camp -
pure time and space
- flocks of hundreds of pelicans, crowned & wattled cranes, skimmers
- herds of red lechwe across the plain
- wildebeest drop their calves
- dramatic storms, lightening and flowers
We are giving the existing camp, Matamanene, a soft facelift and operating 4 and 5 night set departure safaris across 2015; these will be booked through Time + Tide and operated by veteran Norman Carr Safaris' guides and front of house team. The new and fabulous Kokomo camp (wildebeest in Lozi), will be opening in 2016.
Departure dates
are as follows:
- May
5, 10, 14, 22, 27, 31
- November
1, 6, 10, 15, 23, 28